Partner up with WABF 2021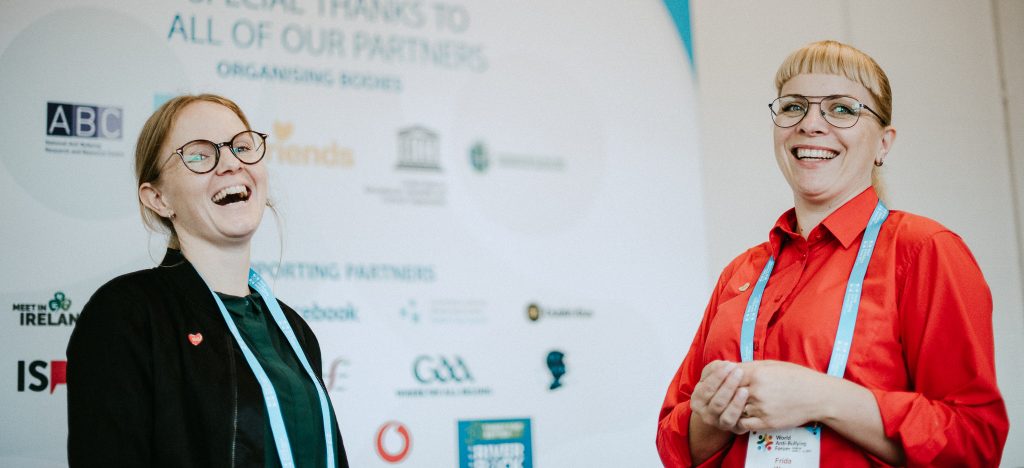 Become a partner or exhibitor
We offer a selected and limited number of stakeholders, organizations, publishers and other parties an opportunity to partner with WABF 2021 and/or to promote your products and services at the Trade Exhibition. There will also be other ways to support the Conference.
WABF 2021 is a hybrid conference, which means that you can participate either on-site at Stockholm Waterfront Congress and online at our digital conference platform. Participants online is offered a modern platform with 3D technologies. As an exhibitor you will be offered to display your company both on-site and online. On-site participants will also have access to the conference platform, where all the material is visible three months after the conference.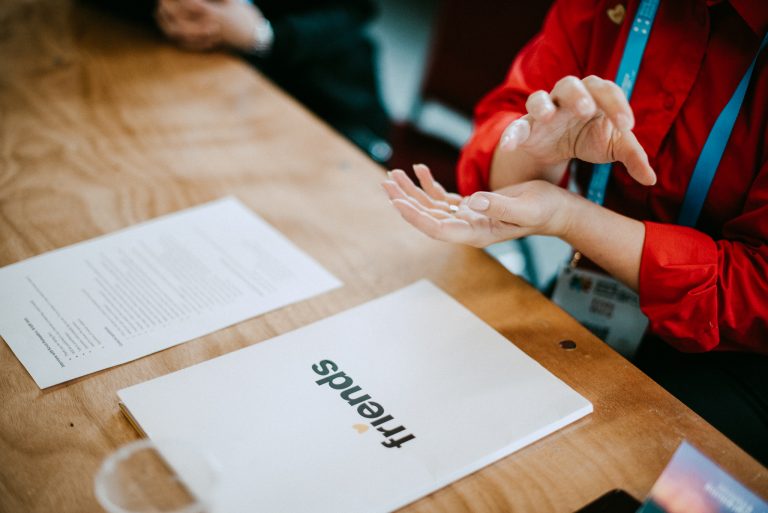 This is a great opportunity to raise awareness and knowledge about your products and services. Check out our Partner & Exhibitor Prospect WABF 2021 and let´s partner up!
To become a Partner or an Exhibitor, please contact the conference bureau, Meetagain.
E-mail: wabf2021@meetagain.se
+46 8 664 58 00