World Anti-Bullying Forum 2021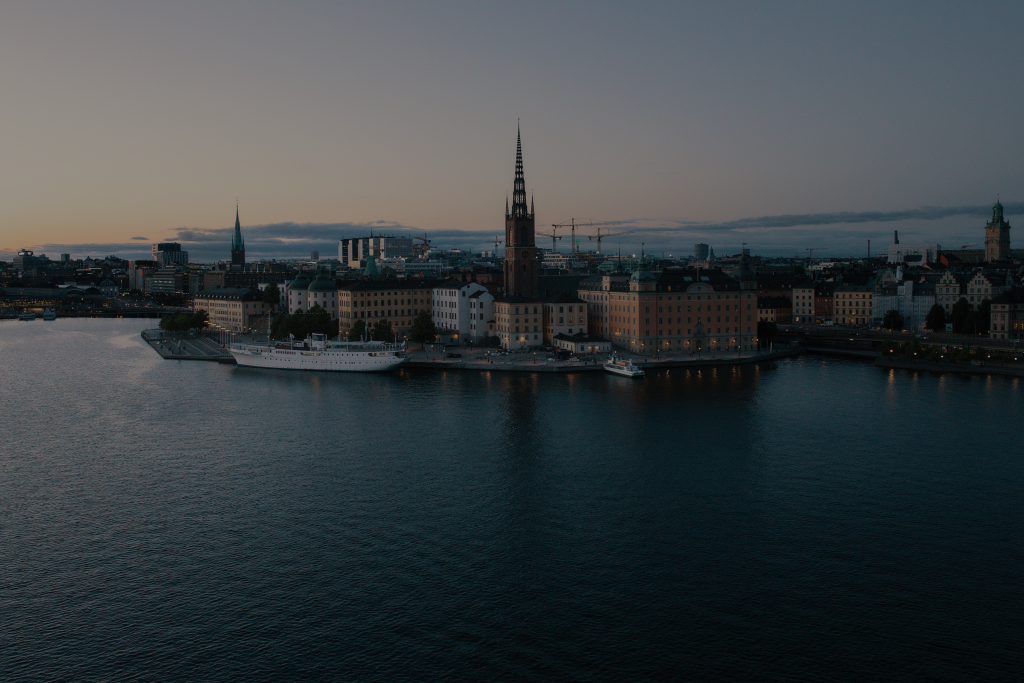 The World Anti Bullying Forum 2021 took place on November 1– 3 2021 at Stockholm Waterfront Congress Centre in Stockholm, Sweden. WABF 2021 was a hybrid event which meant that delegates could attend in a digital conference platform as well as at the venue. The conference was organized by Friends together with Partnership against bullying and UNESCO.
The Forum was attended by 717 delegates from 40 different countries. 389 of the delegates attended on-site in Stockholm and the remaining 328 attended on-line in the conference platform.
The program consisted of 2 pre-conferences, 14 Keynote Speakers, 150 Oral Presentations, 65 Poster Presentations, 6 special sessions and 39 Workshops.
The Opening Ceremony was attended by Anna Ekström, Swedish Minister of Education. The Closing Ceremony was attended by Stefania Giannini, Assistant-Director General for Education, UNESCO.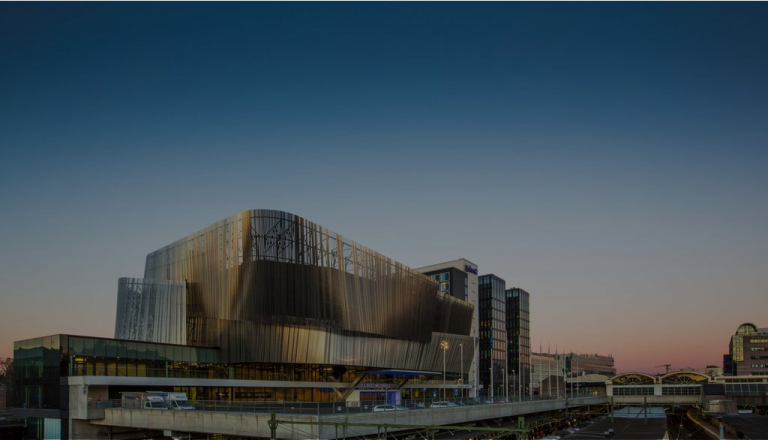 Rami Benbenishty
Professor at the Hebrew University of Jerusalem and at Bar Ilan University, Israel
Topic: School Violence and Climate in Evolving Contexts
Ji-Kang Chen
Associate Professor of Social Work, the Chinese University of Hong Kong
Topic: School violence and cyberbullying among adolescents in Chinese societies
Julie Inman Grant
Australia's eSafety Commissioner
Topic: Keeping Children Safer in their Digital Playgrounds
Dewey Cornell
Professor of Education, University of Virginia, USA
Topic: School Threat Assessment to Help Distressed Students and Prevent Violence
Sameer Hinduja
Professor at Florida Atlantic University & Co-Director of the Cyberbullying Research Center
Topic: Cyberbullying: An Update, and a Renewed Call to Action
Wendy Craig
Professor of Psychology, Queen's University, Canada
Topic: What We Know About Peer Defending And How The Research Can Inform Prevention Efforts
Najat Maalla M'jid
UN Special Representative of the Secretary General on Violence Against Children
Topic: Children as part of the Solution
Chiki Ogiue
Founder and Director of "Stop Bullying! Navi"
Topic: Bullying prevention measures in Japan: Practices and Realities
Rosario Ortega Ruiz
Professor of Psychology at University of Cordoba
Topic: The fourth criterion: bullying as an immoral phenomenon
Riddhi & Vasundhara Oswal
Founders, #StopTheB
Topic: How Gen Z Can Be Motivated to Adopt an Active Bystander Attitude
Sebastian Wachs
Deputy Professor for Education and Socialization Theory at the University of Potsdam
Topic: Bullying and Hate Speech: Two sides of the same coin?
Hsi-Sheng Wei
Professor at National Taipei University, Taiwan
Topic: Bullying in an East Asian Context: The Taiwan Experience
Donna Cross
Professor, University of Western Australia
Dorothy Espelage
Professor, University of North Carolina at Chapel Hill
Frida Warg
Managing director WABF & Expert, Friends
Jun Sung Hong
Associate Professor, Wayne State University
Magnus Loftsson
Chair of the Scientific Committee, WABF & Head of research, Friends
Michelle Demaray
Professor, Northern Illinois University
Peter Smith
Professor Emeritus, Goldsmiths University of London
Robert Thornberg
Professor, Linköping University
Shelley Hymel
Professor, University of British Columbia
Shoko Yoneyama
Senior Lecturer, University of Adelaide