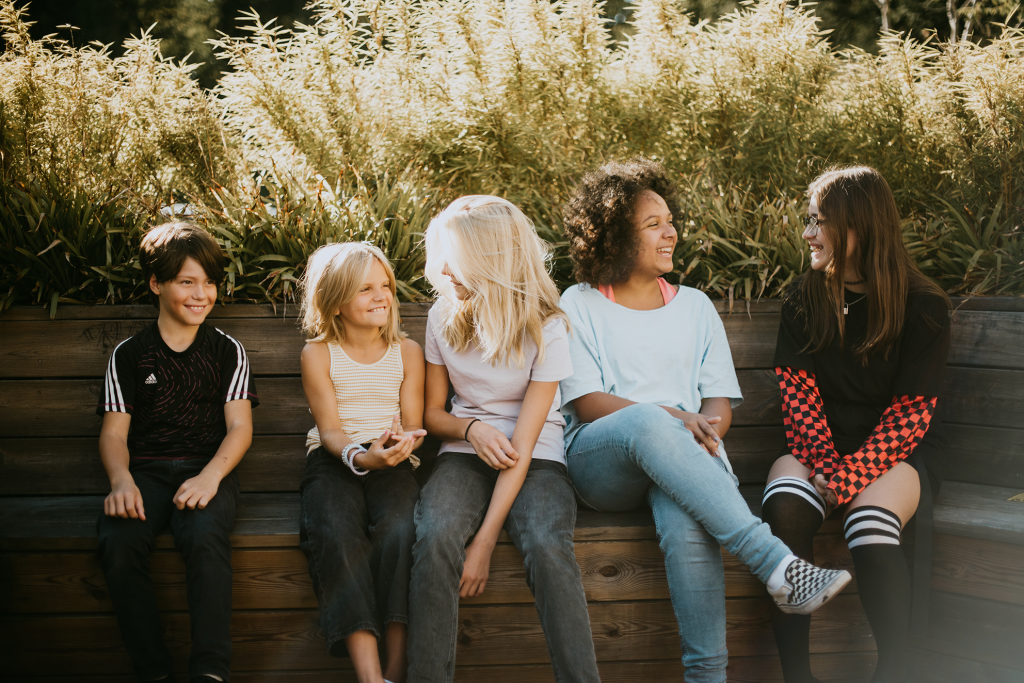 World Anti-Bullying Forum
The World Anti-Bullying Forum is a meeting place for researchers and practitioners in the work against bullying. To end violence against and between children in accordance with the UN's sustainable development goals, Friends initiated the World Anti-Bullying Forum in 2017.
We believe that the best way to end bullying is by sharing the knowledge and experience we all have. The World Anti-Bullying Forum are creating conditions for dialogue and to learn from each other. The World Anti-Bullying Forum brings together a coalition of international players to prevent bullying, degrading treatment, discrimination and violence among children by sharing knowledge and methods. The Forum's focus is to facilitate the dissemination of research through advocacy, network building and sharing of content in digital channels.
Why we need to act
Bullying is a global problem. By sharing knowledge and experiences we can create a safer world for children and young people.