World Anti-Bullying Forum 2023
October 25-27, 2023, we welcome you to the United States and North Carolina!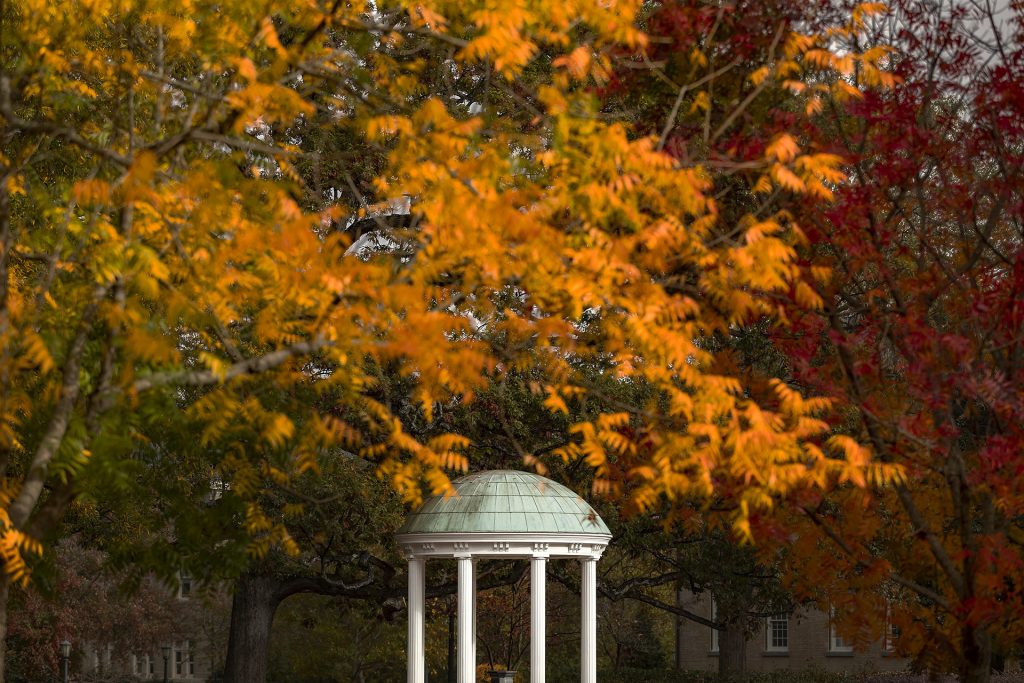 WABF 2023 in North Carolina, U.S.A.
The University of North Carolina at Chapel Hill has been selected to host the 2023 World Anti-Bullying Forum. The event is to be held October 25-27, 2023, and will be led by Dorothy Espelage, the William C. Friday Distinguished Professor of Education at the UNC School of Education and a leading expert on bullying and youth well-being.
"We are thrilled to pass the torch to the University of North Carolina," says Magnus Loftsson, Chair of the WABF Scientific Committee and Head of research at Friends in Sweden, the organization that founded the Forum.
"We received some very strong bids to host WABF 2023 from around the world, but Professor Espelage and her team have a unique capacity of organizing a Forum where dialogue is bringing the bullying prevention field forward, as well as bridging the research/practice gap," says Frida Warg, Managing director of the World Anti-Bullying Forum.
Espelage says she is looking forward to the forum:
"As we begin to recover from several years of isolation as result of the COVID-19 pandemic, it is ever so important to create safe spaces in our schools, families, and communities for youth to be situated in environments that are protective, supportive, equitable and free of bullying. An important avenue for building resiliency in students is through the gathering of researchers, practitioners, school administrators, youth, and community members from across the globe at the 2023 WABF to disseminate and learn from one another on prevention and intervention successes, innovation, and future directions."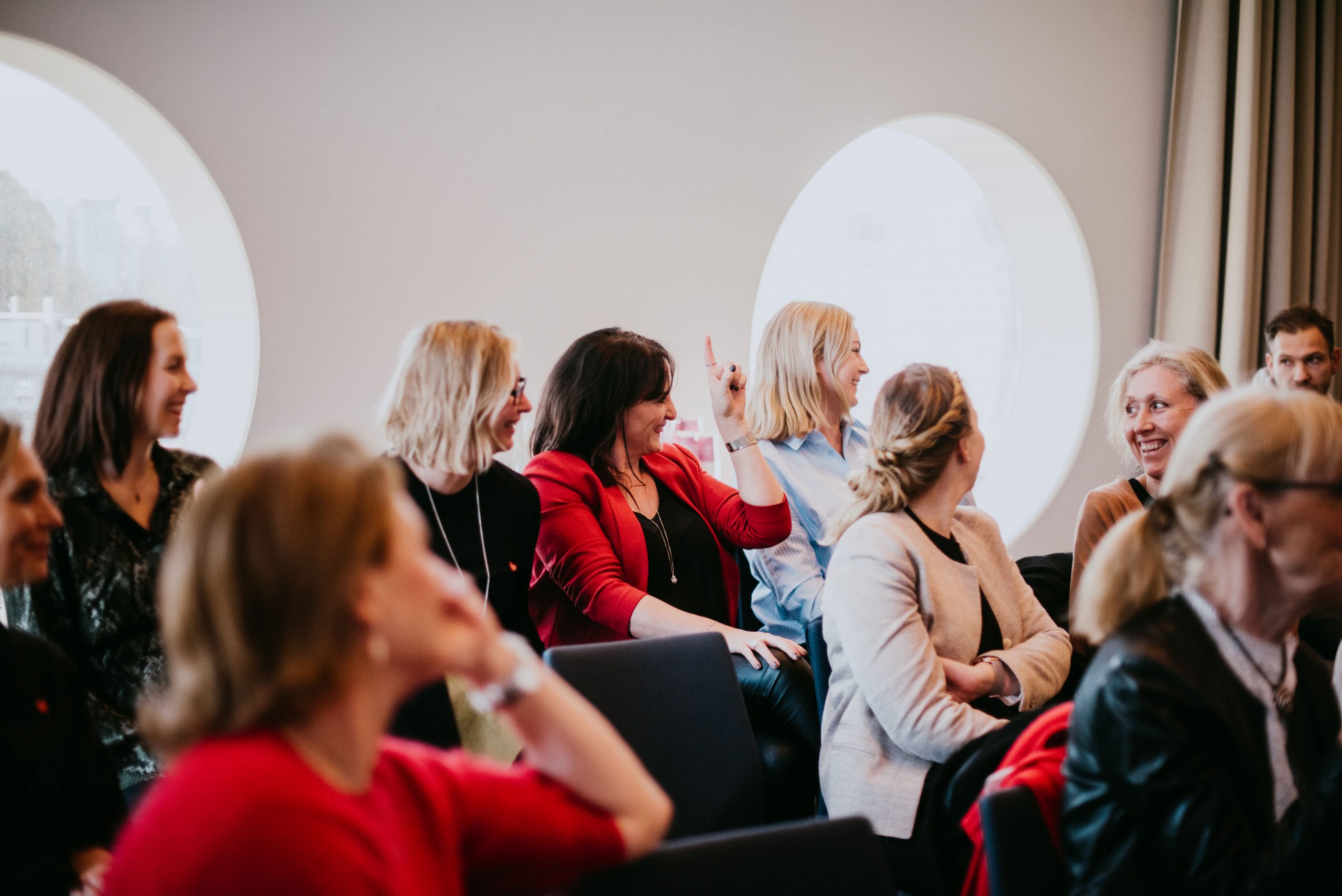 Professor James O'Higgins Norman, UNESCO Chair on Tackling Bullying in Schools and Cyberspace, says he is delighted to learn that UNC will be hosting WABF2023.
"The work that Professor Dorothy Espelage has been doing there for many years on bullying and related topics is internationally significant and as such the next WABF2023 will certainly be shaped by her experience and insights, providing an amazing framework in which participants can consider the latest research and initiatives to tackle bullying in all forms."
Espelage says she looks forward to sharing with Forum delegates what North Carolina has to offer.
"We hope you join us in October 2023 in North Carolina and stay to enjoy our beaches and mountains!"
Scroll down to read more about Professor Espelage and UNC.
Register Now
Registration for WABF 2023 is now open. Learn more about different registration types and secure your ticket to the October 25-27 event held in Raleigh, North Carolina, U.S.A.
University of North Carolina at Chapel Hill
The University of North Carolina at Chapel Hill, the nation's first public university, is a global higher education leader known for innovative teaching, research and public service. A member of the prestigious Association of American Universities, Carolina regularly ranks as the best value for academic quality in U.S. public higher education. Now in its third century, the University offers 77 bachelor's, 107 master's, 65 doctorate and seven professional degree programs through 14 schools, including the College of Arts & Sciences. Every day, faculty, staff and students shape their teaching, research and public service to meet North Carolina's most pressing needs in every region and all 100 counties. Carolina's more than 340,000 alumni live in all 50 states, the District of Columbia, U.S. Territories and 159 countries. More than 185,000 live in North Carolina.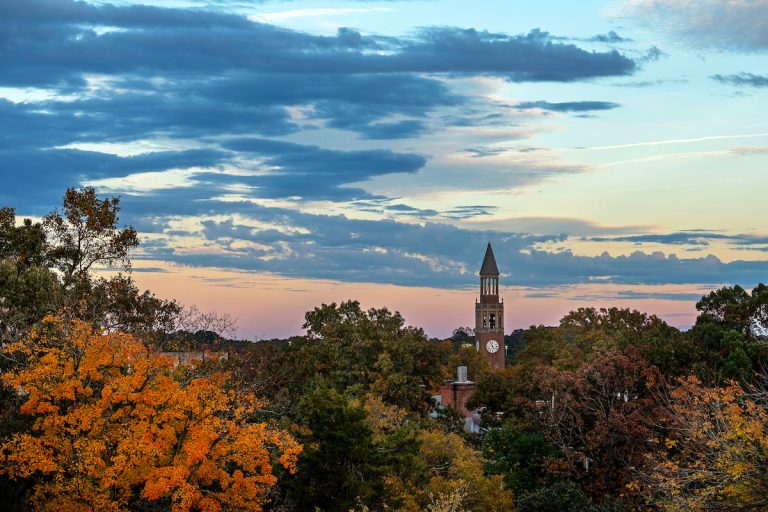 Professor Dorothy Espelage
Professor Dorothy Espelage, during a 25-year academic career, has written more than 275 peer-reviewed scholarly articles, edited eight books and 85 chapters on bullying, sexual and gender-based harassment, dating violence, and gang violence, becoming one of the most-cited scholars worldwide in her areas of research.
Her research focuses on translating empirical findings into prevention and intervention programming and policies. She advises members of U.S. Congress and Senate on bully prevention legislation and is the recipient of numerous awards.