World Anti-Bullying Forum 2017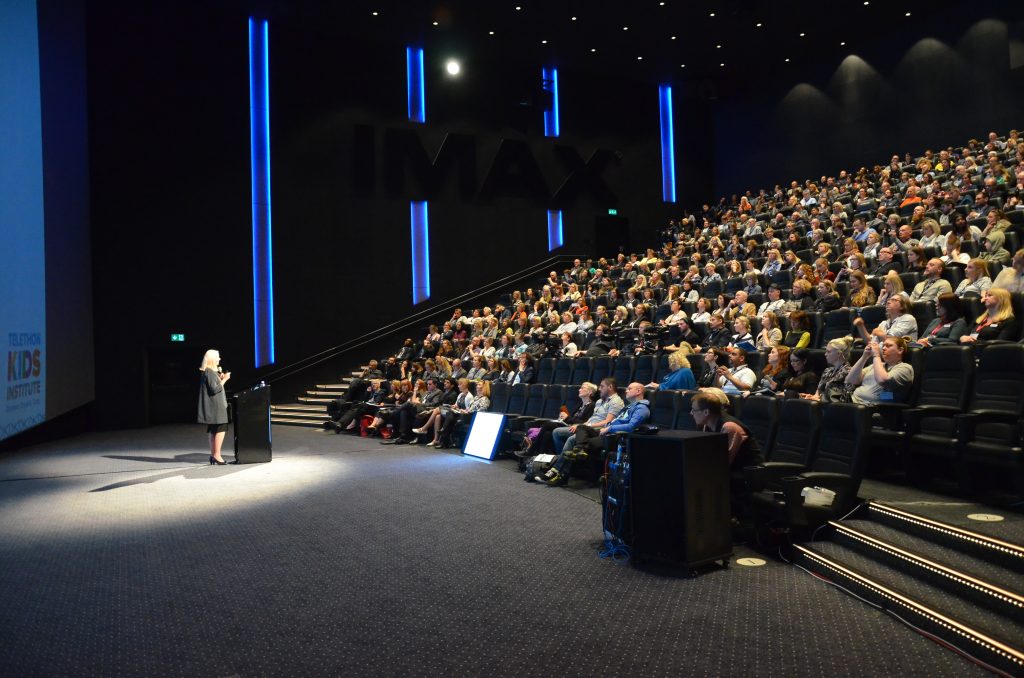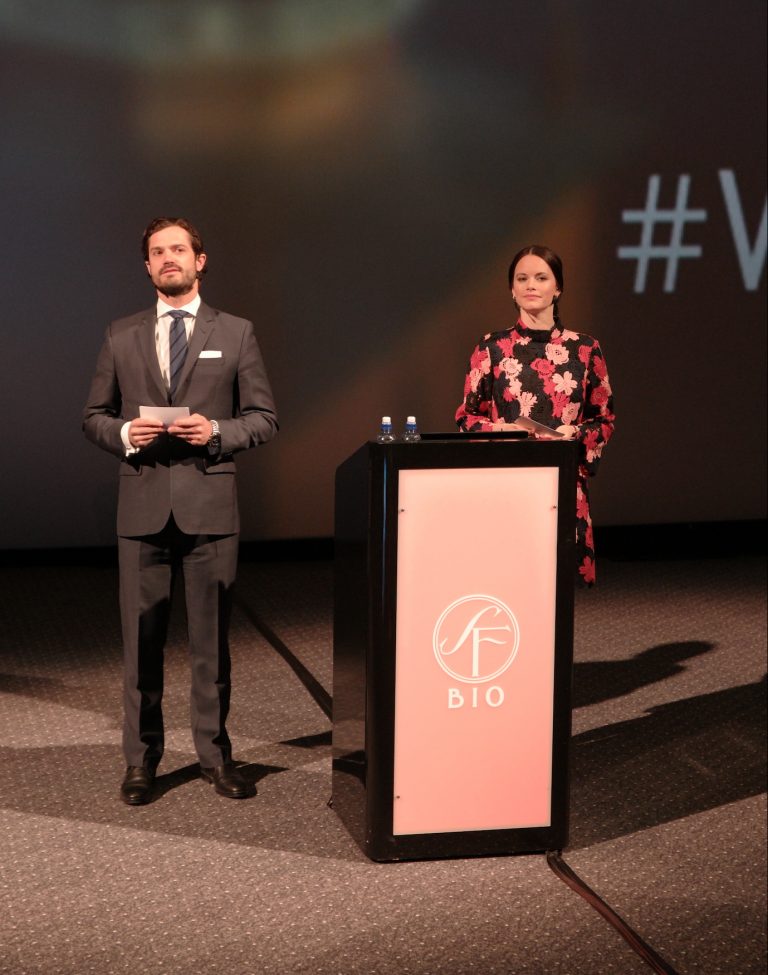 The first World Anti-Bullying Forum 2017 was held May 7th-9th in Stockholm, Sweden, attracting more than 550 delegates and experts from 37 different countries from all over the world. The conference was organized by Friends together with Linköping University, Örebro University, Stockholm University and the International Bullying Prevention Association.
The world's leading researchers were present and a total of 150 different presentations, workshops and seminars were conducted during the three days of the conference. At the inauguration, we had the honor of having H.R.H. Prince Carl Philip and H.R.H. Princess Sofia as speakers, which contributed to attracting international attention not only to the conference but to children's exposure to bullying in general.
In addition to world-leading researchers as keynote speakers, the first day of the conference was opened by a speach by Marta Santos Pais, the UN Special Representative for the Prevention of Violence against Children and the Swedish Minister of Education Gustav Fridolin welcomed the participants to the last day of the conference.
See the resources
Keynote Speakers
Sameer Hinduja – Professor at School of Criminology and Criminal Justice at Florida Atlantic University and Co-Director of the Cyberbullying Research Center.
Patricia Agatston – PhD and Licensed Professional Counselor and Prevention Specialist with the Prevention/Intervention Center in Marietta, Georgia.
Donna Cross – Professor at University of Western Australia and Director, Early Childhood Development and Learning Collaboration (CoLab) at the Telethon Kids Institute.
Dorothy Espelage – Professor of Psychology at the University of Florida
Jun Sung Hong – Associate Professor at the School of Social Work at Wayne State University
Keynote Panel
Elizabethe Payne – Director of the Queering Education Research Institute (QuERI) and faculty in the Hunter College School of Education.
Jessica Ringrose – Head of the Sociology Section in Department of Education, Practice and Society, and co-director in the UCL Centre for Sociology of Education and Equity at the University College London
Dan Olweus – Professor of psychology at the University of Bergen and Founding Father of research on bullying.
Christina Salmivalli – Professor of psychology at the University of Turku
Peter Smith – Professor of psychology at the Goldsmiths University of London
Dorothy Espelage – Professor of Psychology at the University of Florida
Mr. Jacob Flärdh
Head of Research and Development, Friends, Sweden
Associate Professor Björn Johansson
Örebro University, Sweden
Professor Ann-Christine Cederborg
Stockholm University, Sweden
Professor Robert Thornberg
Linköping University, Sweden
Associate Professor Erik Flygare
Örebro University, Sweden