Why we need to act
Bullying is a global problem, but by sharing knowledge and experiences we can create a safer world for children and young people.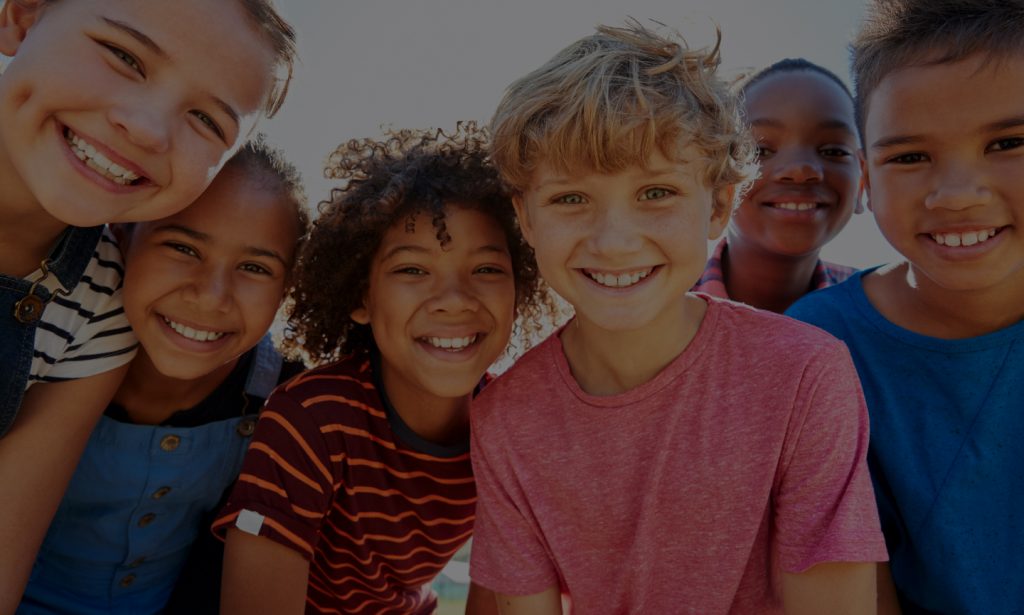 One in three students has been bullied by their peers at school *
*Unesco 2019
Bullying is one of our major public health problems today. Every stroke, slur or act of exclusion is a violation of children's fundamental rights. All adults must act in the best interests of the child and ensure that every young person has their rights met. The development and dissemination of research-based knowledge about bullying is vital in the quest for a world where no child is subjected to bullying. The focus of the World Anti-Bullying Forum is that the best available knowledge about how bullying among children can be prevented is shared among practitioners, policymakers and researchers.