World Anti-Bullying Forum 2019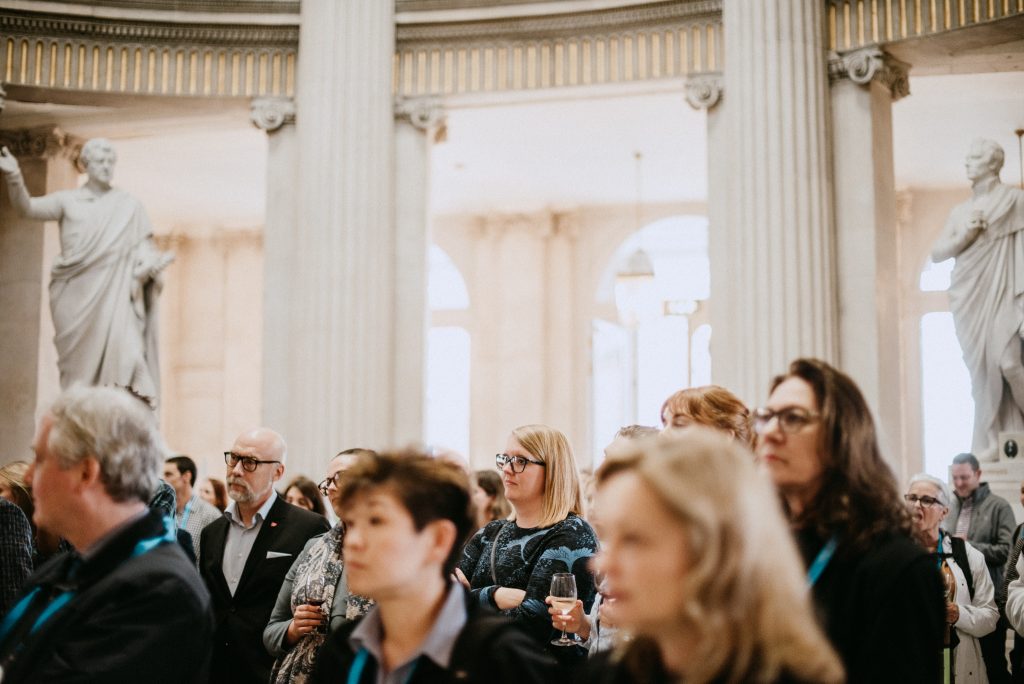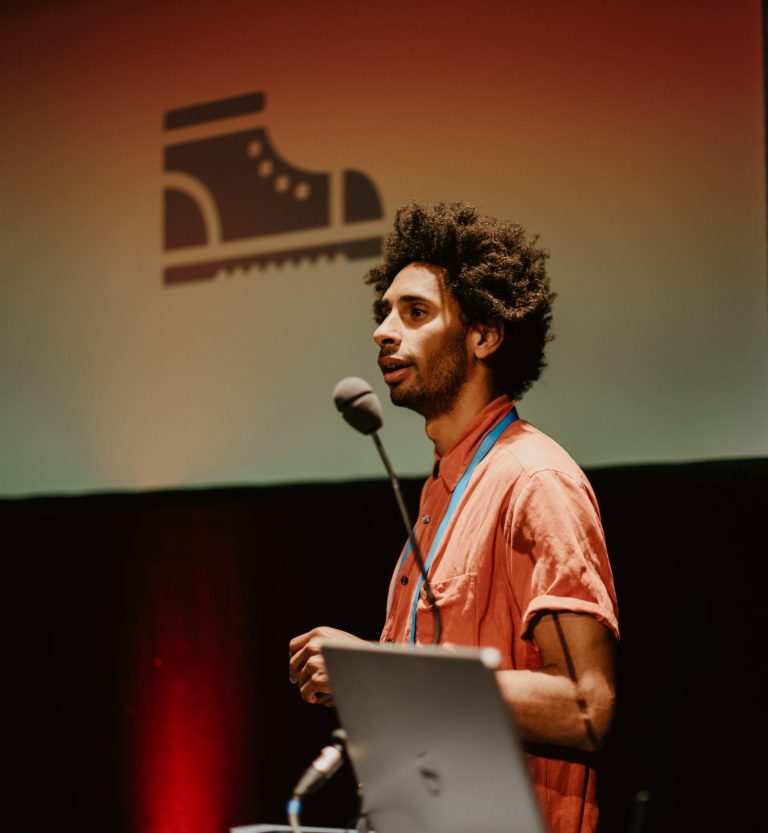 The World Anti-Bullying Forum 2019 took place on June 4th–6th at Dublin City University, Ireland. The conference was organized by Dublin City University together with The National Anti-Bullying Research and Resource Centre (ABC), International Bullying Prevention Associasion, UNESCO and Friends.
The conference was attended by 701 delegates from 48 different countries.The comprehensive programme consisted of 13 keynote speakers, 130 oral presentations, 89 poster presentations, 36 workshops etc. Prominent researchers from five continents did keynote addresses. The opening ceremony was attended by the President of DCU and the Lord Mayor of Dublin and the closing ceremony was attended by Mary Mitchell O'Connor, Minister of State at the Department of Education with special responsibility for Higher Education.
Christina Salmivall – Professor of psychology at the University of Turku
Shelley Hymel – Edith Lando Professorship in Social-Emotional Learning (SEL) in the Faculty of Education at the University of British Columbia
Peter Smith – Professor of psychology at the Goldsmiths University of London
Charlotte Petri Gornitzka – Assistant Secretary-General and UNICEF Deputy Executive Director at UNICEF
Anna Maria Corazza Bildt – European Parliament Coordinator for children's rights
Dorte Marie Søndergaard – Professor in social psychology at the Aarhus University
Michael Kyobe – Professor of Information Systems and Deputy Dean for research & Internationalization at the University of Cape Town
René Veenstra – Professor of Sociology at the University of Groningen
Eva Romera – Associate Professor at the Department of Psychology at the University of Córdoba
Antigone Davis – Director and Global Head of Safety at Facebook
Christian Berger – Associate professor at the Universidad Católica de Chile
Susan Swearer – Willa Cather Professor of Educational Psychology at the University of Nebraska
Kevin Kumashiro – Expert on educational policy, school reform, teacher preparation, and educational equity and social justice at Kevin Kumashiro Consulting
Shoko Yoneyama – Senior Lecturer in the School of Social Sciences at the University of Adelaide
Professor Charo Ortega
University of Cordoba, Spain
Mr. Jacob Flärdh
Friends, Sweden
Mrs. Lisen Bergquist
Friends, Sweden
Associated Professor Dr.Ruthaychonnee Sittichai
Prince of Songkla University, Thailand
Professor Sameer Hinduja
Florida Atlantic University, USA
Professor Robert Thornberg
Linkoping Univesity, Sweden
Dr. James O'Higgins
Norman Dublin City University, Ireland