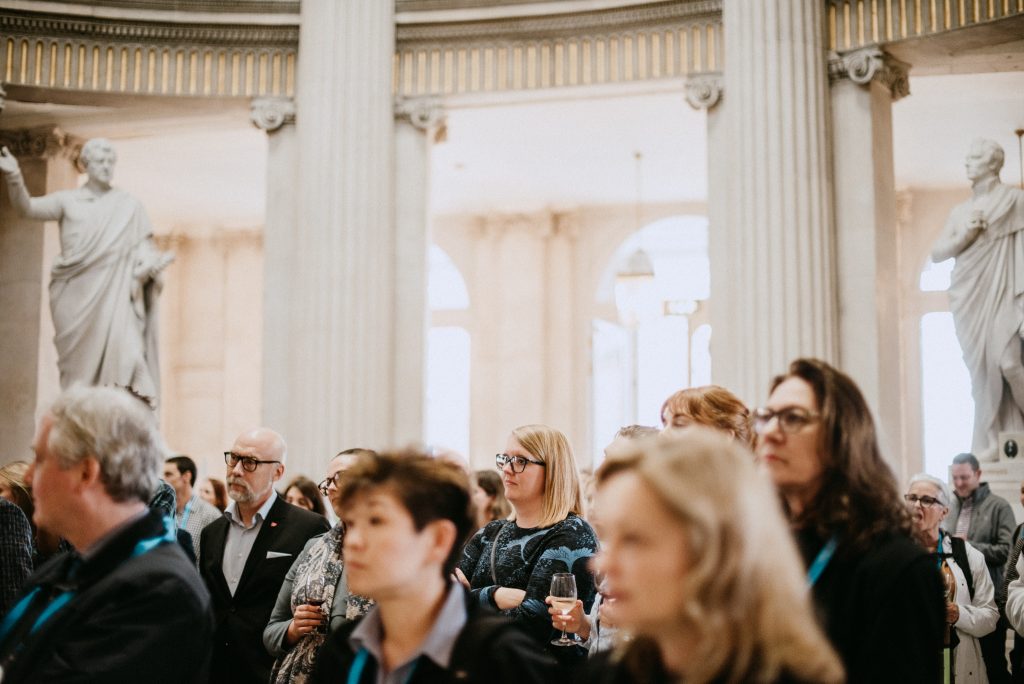 Local Organizing Committee
Frida Warg
Managing Director, WABF
Magnus Loftsson
Chair of WABF Scientific Committee, Head of Research Friends
Lovisa Lönnebo
Head of Market and Communications Friends
Trygve Beyer-Olsen
Partnership Against Bullying Norway, Political Adviser Skollederforbundet
Communications Team
Lovisa Lönnebo
Head of Market and Communications Friends
Sophie Wesslau
Team Lead & Webmaster
Paola Lindahl Voight
Web Manager
Jennifer Söderlund
Social Media and photography
Naod Abera
Press Officer
Marie Ahlén
Online Course Producer
Scientific Reviewers
Sub-Committee
This committeee is under construction and will be announced as soon as possible.
Advisory Board
Jacob Flärdh
Board of Directors Friends, Secretary General Child 10, Former Chair of WABF Scientific Committee
Prof. James O'Higgins Norman
Dublin City University, Director ABC (The National Anti-Bullying Research and Resource Centre), UNESCO Chair on Tackling Bullying in Schools and Cyberspace. Organizer of WABF 2019.
Lisen Bergquist
Head of Communications, Fundraising and Partnership at 1825 – Terapicenter för unga vuxna, Former Managing Director WABF