The World Anti-Bullying Forum is an international and multidisciplinary forum whose purpose is to broaden our understanding of bullying, harassment, discrimination, ostracism, and other forms of violence among and against children and youth. The forum is a setting for multidisciplinary and cross-level dialogues, panels and meetings aimed at improving our understanding of bullying in all settings where children spend time and the efforts to stop and prevent it. The World Anti-Bullying Forum invites perspectives from different disciplines and areas such as (but not limited to) developmental and social psychology, sociology, social anthropology, education, gender studies, media studies, social work, health sciences, public health, childhood studies, political science, philosophy, and criminology.
By sharing knowledge, exploring new perspectives and acknowledging that bullying and other forms of violence must be understood as a complex interplay between individual and contextual factors, we want to move forward and improve both the understanding of bullying and the responses to it.
The World Anti-Bullying Forum also provides a platform for researchers to present and discuss bullying in relation to societal and educational issues such as equality and equity, social emotional learning, rights and responsibilities, school climate, inclusion, exclusion, identity-based discrimination, etc.
If research-based knowledge is shared among those who work with and for children, and those who influence children's living conditions, we have a better chance of effective bullying prevention. Therefore, the World Anti-Bullying Forum is a place for dialogue among researchers, practitioners, stakeholders and decision makers.
We look forward to seeing you at the third World Anti-Bullying Forum and we welcome you to Stockholm!
Sincerley, the Scientific committee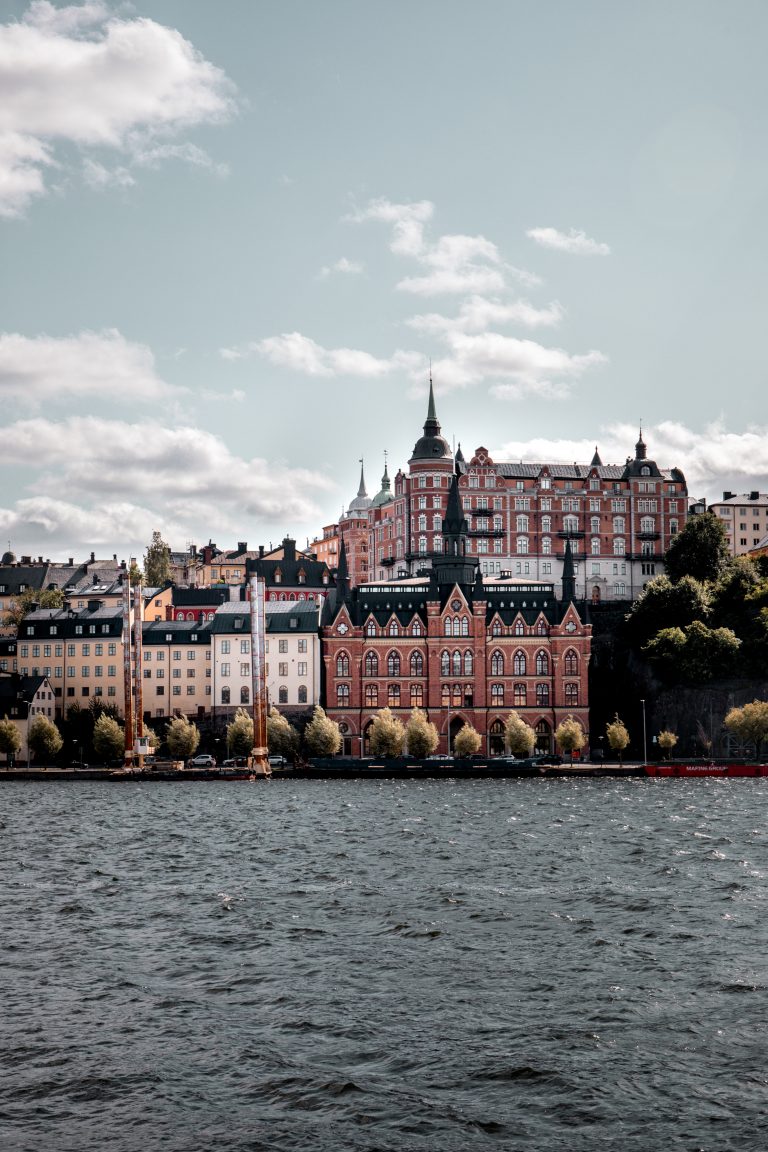 The World Anti-Bullying Forum 2021 is a hybrid conference due to the pandemic situation. This means you can participate both on site in Stockholm and online in the conference platform.
Read about registration, fees and more.
Programme
The programme is updated continuously.
Make sure to check in once in a while!
Morning pre-conferences November 1
Sexual harassment and bullying
Nordic gender equality fund
Friends invites you to a special session on sexual harassment. Organizations and researchers will share methods and practical implications on sexual harassment and bullying. Gender-based violence such as sexual harassment/bullying is a normalized part of children and young people's everyday lives where norms around femininity/masculinity are central drivers. Join us for a solution oriented morning session!
8 am – 11 am.
Programme to be announced.
Bullying and migration – racism, integration and inclusion
A Marcus Wallenberg symposium
Join us in for a special scientific symposium on bullying and migration. With support from Marcus Wallenberg Foundation the World Anti-Bullying Forum are organizing this symposium to promote collaboration between researchers and various stakeholders to develop and improve research-based efforts to reduce racist bullying and improve the well-being for students with experience of migration and other students who are exposed to racism in school.
The symposium is hosted by Prof. James O'Higgins Norman, Dublin City University, Ireland, the head of the TRIBE project (Transnational Collaboration on Bullying, Migration and Integration at School Level) and he was in 2018 named a UNESCO Chair on Tackling Bullying in Schools and Cyberspace.
8 am – 11 am.
Program to be announced.
Committees
The purpose of the scientific committee is to ensure that WABF 2021 has a high scientific level. The scientific committee is responsible for the selection and invitation of scientific keynote speakers and are participating in rating and selection in the abstract process. We are happy to introduce the scientific committee of WABF 2021
Read more
More information about the teams behind the World Anti-Bullying Forum 2021.
Read more
Organising partners


Supporting partners