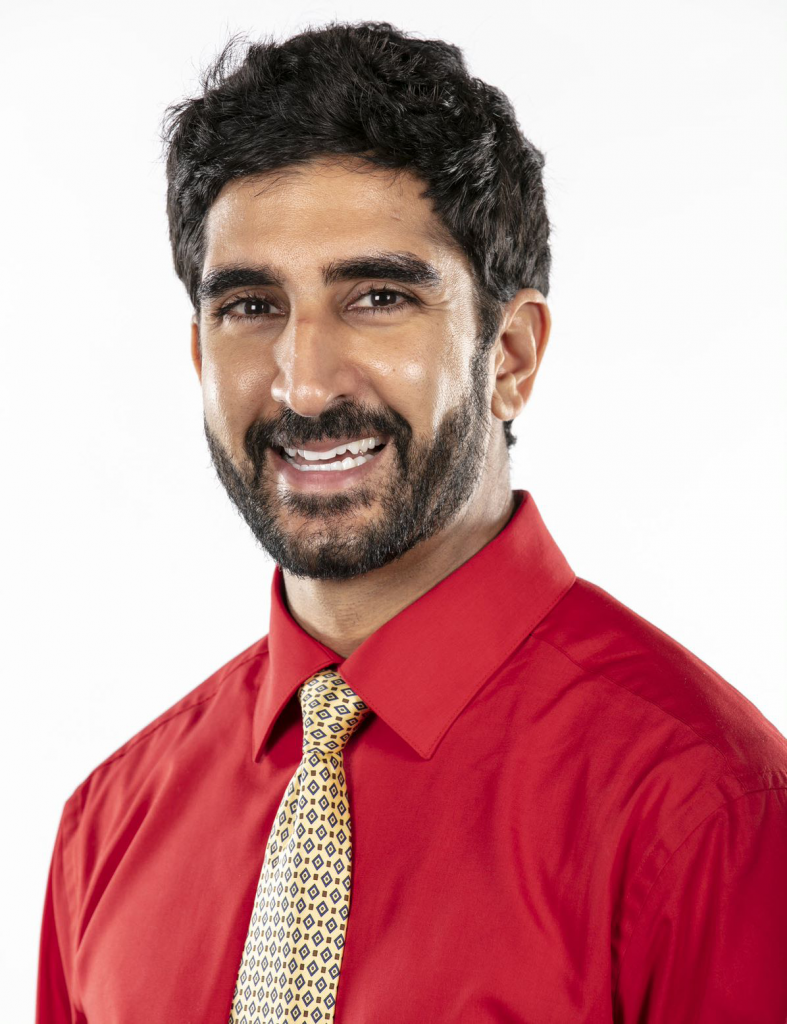 Sameer Hinduja
Professor at School of Criminology and Criminal Justice at FAU & Co-Director of the Cyberbullying Research Center.
Dr. Sameer Hinduja is a Professor in the School of Criminology and Criminal Justice at Florida Atlantic University, Co-Director of the Cyberbullying Research Center, and Faculty Associate at the Berkman Klein Center at Harvard University.
He is recognized internationally for his groundbreaking work on the subjects of cyberbullying and safe social media use, concerns that have paralleled the exponential growth in online communication by young people. He has written seven books, and his interdisciplinary research is widely published and cited in a number of peer-reviewed academic journals. As a noted speaker and expert on teens and social media use, Dr. Hinduja also trains students, educators, parents, mental health professionals, and other youth workers how to promote the positive use of technology. In addition, he is frequently asked to provide expert commentary by news organizations, and his work has been featured in venues that include CNN's Anderson Cooper 360, NPR's All Things Considered, the BBC, and The New York Times. He has received Auburn University's Global Anti-Bullying Hero Award, won Florida Atlantic University's Researcher of the Year award, presented on cyberbullying at a Congressional Briefing on Capitol Hill, testified in front of the Attorney General and the Departments of Education, Health and Human Services, and Homeland Security, and served as a Fulbright Specialist Scholar at Dublin City University. Dr. Hinduja is also the Co-Founder and Co-Editor-in-Chief of the International Journal of Bullying Prevention, a peer-reviewed journal from Springer. You can follow him on Twitter at @hinduja.