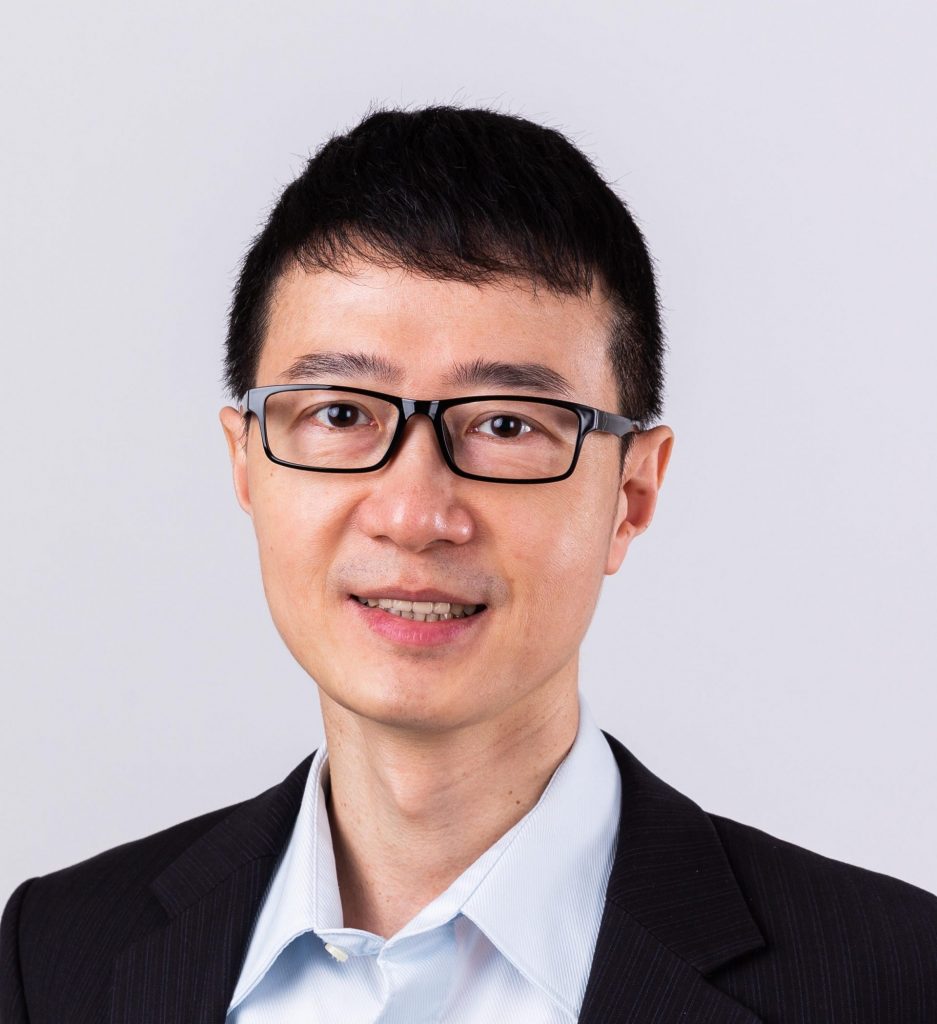 Hsi-Sheng Wei
Professor at National Taipei University, Taiwan.
Hsi-Sheng Wei, PhD, is a Professor in the Department of Social Work at National Taipei University, Taiwan.
His research focuses on school bullying, juvenile delinquency, and youth development. During the past twenty years, he has systemically examined the characteristics of bullying behavior among Taiwanese youth and identified the risk factors of perpetration and victimization in multiple contexts. Dr. Wei's work also explored other kinds of child and adolescent maltreatment such as student victimization by teachers, peer sexual harassment, and filicide-suicide. More recently, he has looked into the intersectionality among childhood adverse experiences and school violence as well as the developmental outcomes of the victims.
Dr. Wei has worked with many researchers cross-nationally, and he serves as a reviewer for over thirty international academic journals. He is also an editor of the Child & Adolescent Social Work Journal and a Consulting Editor of Social Work Research. To integrate research and practice, Dr. Wei had been a consultant for the Ministry of Education's Anti-bullying Safe Schools Program, and he is currently a board member of Taiwan Association of School Social Work and Taiwan Association of Social Work Education.