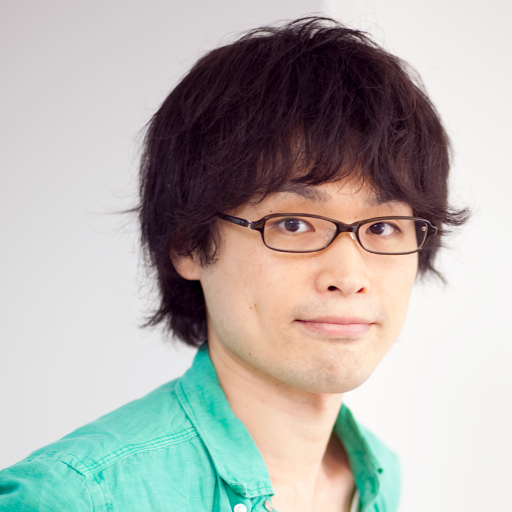 Chiki Ogiue
Founder and Director of "Stop Bullying! Navi"
OGIUE Chiki is a founder and Director of "Stop Bullying! Navi", an NPO established in 2013 in Tokyo to protect children's lives and human rights concerning bullying. It conducts research, makes policy proposals and recommendations, and provides quality information on bullying to a broad audience in Japan.
OGIUE is also a well-known critic who comments on various topics, including media, politics, economy, social welfare, and other socio-cultural issues. The author of many books, including "Classrooms that cause bullying" (2018), "Stop dehumanising school rules" (2018), and "Support notebook for disaster victims" (2016). Chiki is also a media personality who holds a daily news commentary program on TBS radio: "Ogiue Chiki session".