Anthology
Bullying does not occur in a vacuum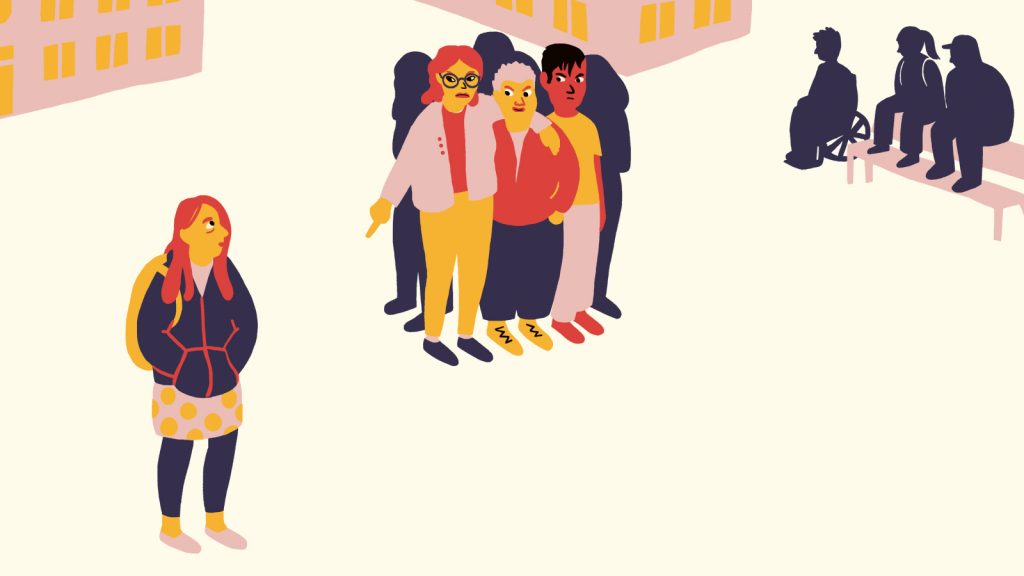 Bullying does not occur in a vacuum. It is not a coincidence when bullying emerges in a group. Knowledge of both the causes of bullying and how it can be prevented has increased radically in recent decades. We know more about bullying today than we have ever done before. This knowledge is vital to children's and young people's development and learning.
This anthology looks at bullying from different perspectives. Research results are interspersed with testimonies from young people on what changed their situation. The researchers' contributions come from different theoretical fields, which enables a broader and deeper understanding of the problem. The anthology's research contributions should be seen as complementary to each other rather than as opposites. They all contribute with explanations and understandings of bullying in different contexts.
It is a necessity that the knowledge that exists about bullying is disseminated to those who work with and for children and young people. This anthology can hopefully contribute to an in-depth discussion and inspiring reading.