FAQ
Travel & visit, registration, Covid-19 & abstracts.
Scroll down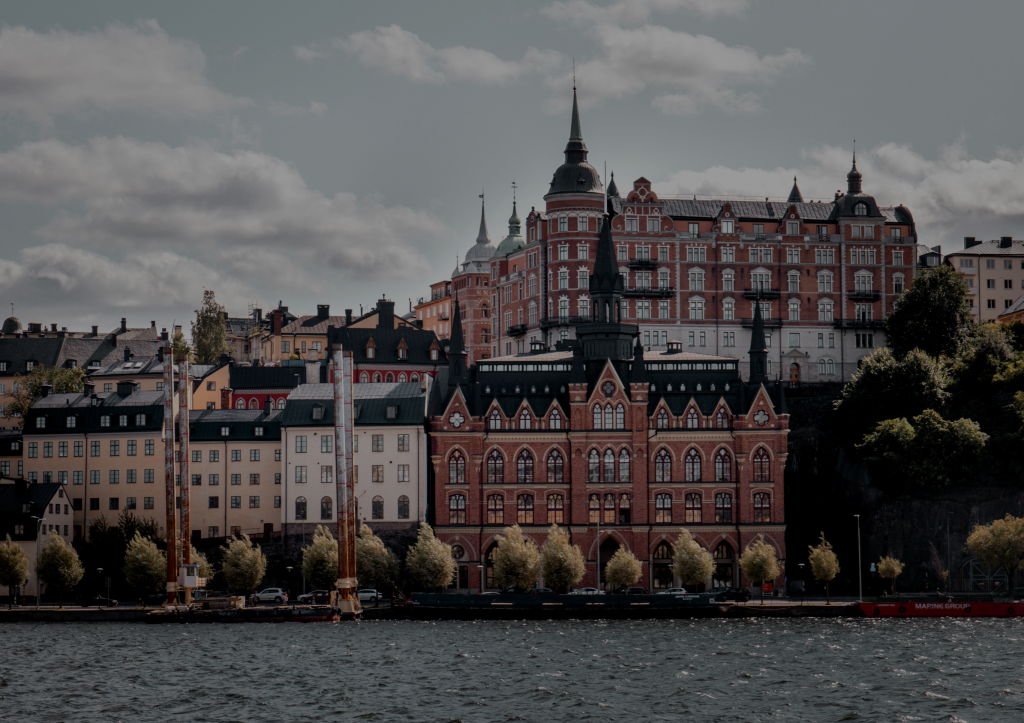 Q:
I would like to request for a scholarship. Last time I attended WABF I was provided with such a financial support. Do you offer this?
A:
How different organizers are arranging this re-occuring WABF-event vary. This years organizers (Friends and PAB) have no possibilities for scholarships.
The financial support we offer is a discounted prices for teachers and students. You are also able to get a discount if you register before the early bird deadline 30th of June.
Q:
I will only be attending to present, so I will not take part in the rest of the conference. Do I still need to pay the registration fee?
A:
The idea of WABF is to create meetings and facilitate dialogues to share knowledge. There is no special set-up for presenters to only give a presentation without registering. Presenters register as delegates, which has also been the case at prior WABF conferences.
Q:
I run an educational company for adults. Should I register as a delegate or an educator? 
A:
You need to register as a delegate, the registration for educators is for those who educate children and young people up to 18 y/o.
Q:
Do I get a discount as a presenter? (oral, poster, workshop)
A:
Presenters register as delegates, which has also been the case at prior WABF conferences.
We give discounts to students and educators.
Q:
We are a group of people who would like to register for WABF. Should we register as a group or do we need to do it separately?
A:
Please send us an email to: wabf2021@meetagain.se and we can assist you with your group registration.
Q:
I am a doctor/PhD student. Can I register as a student or do I need to register as a delegate?
A:
If you are a paid PhD or Doctor student you need to register as a delegate. If you for some reason are an unpaid Doctor or PhD student, and you can get a signed proof from your principal about this, you can register as a student.
Q:
I'm having difficulty completing my payment online. Would it be possible to complete the transaction over the phone or Skype/Zoom?
A:
We only accept registrations and payments through our registration links, please check these common issues to see if that will solve it for you:
-Confirm that your card has enough coverage.
-Confirm that your card has not expired.
-Contact your bank to make sure your card is open for payments to other countries.
-For your safety, our payment system is connected to the 3D security bank cooperation for internet payment security. Your card needs to be connected to Verified by Visa or Mastercard SecureCode.
If that does not solve it, please contact us again.
Q:
Can I add a person as the author of my abstract submission?
A:
Yes, if there is a co-author that you want to add send an email to wabf2021@meetagain.se and tell us your abstract submission number and the names of the people it involves.
Q:
Can I add or change presenter?
A:
Yes, send an email to wabf2021@meetagain.se and tell us your abstract submission number and the names of the people it involves.
Q:
I selected to present this abstract as an Oral Presentation, but received an offer to do a poster presentation. Has there been a mistake? If not, is it possible to know why my abstract was not accepted as an oral presentation?
A:
The Program Committee may change the presentation type submitted by the author to ensure the continuity of the conference program i.e. oral presentation may be changed to poster presentation OR poster presentation to oral presentation. The decision of the program committee is final and no motivations are given.
Q:
Do I need a visa to travel to Sweden?
A:
Non-EU citizens might need a visa to visit Sweden. Please check entry requirements.
Swedish Migration Agency official website
Q:
Can I pay cash or with credit card?
A:
Most stores handle cash but it is more common to pay by credit card today. Major credit cards are accepted in hotels, restaurants and shops. It is advisable to carry an identity card or other form of photo identification. The official currency is Swedish Krona (SEK).
If you still need cash there are many ATM machines available in central Stockholm. For money exchange, the companies "Forex" and "X-change" have offices at the airports and in the city. For opening hours and other information about exchange services please visit Forex website. There are many ATM machines available in central Stockholm.
Q:
Where do I find the "Venue"?
A:
Google maps
Q:
Can I drink the tap water?
A:
The drinking water quality in Stockholm is of high and consistent quality, which means that you can drink it directly from the tap.
Q:
What electricity power is used in Sweden?
A:
Electrical current in Sweden is 220 V/50 Hz. Round, European-style two-pin plugs are used. Appliances designed to operate on 110/120 Volts need a voltage converter and a plug adapter.
Q:
What smoking policy is there in Sweden?
A:
Sweden has a non-smoking policy, i.e. smoking is prohibited in public buildings, public transport, restaurants, taxis, buses and trains.
Q:
Am I expected to leave a tip?
A:
A gratuity is included in the price of hotels and taxis. It is common to leave a tip of around 10%. However, when visiting restaurants, you can show your appreciation for good service by leaving a little extra.
Q:
Where can I find tourist information in Stockholm?
A:
Stockholm Visitor Center is located at Kulturhuset, Sergels Torg 3-5. For more information and contact, please see visit their homepage.
Stockholm Visitor Center
Q:
Can I get a VAT Refund?
A:
Swedish VAT, currently between 6% and 25% may be repaid to foreign enterprises, except banks and insurance companies, or companies providing health care or education.
Q:
What time zone is it in Sweden?
A:
The time zone in Stockholm is GMT + 1 hour. Daylight Saving Time is used during the summer.
Information regarding Covid-19
The World Anti-Bullying Forum 2021 organization is planning to host a hybrid (physical and digital) conference in Stockholm 2021. In the light of the continued uncertainty surrounding the Covid-19 situation we are closely following the development.
The safety and well-being of all conference participants is our topmost priority.
To keep up to date with the latest information on Covid-19 please visit:
Facts and figures – good to know before visiting Sweden
Travel websites