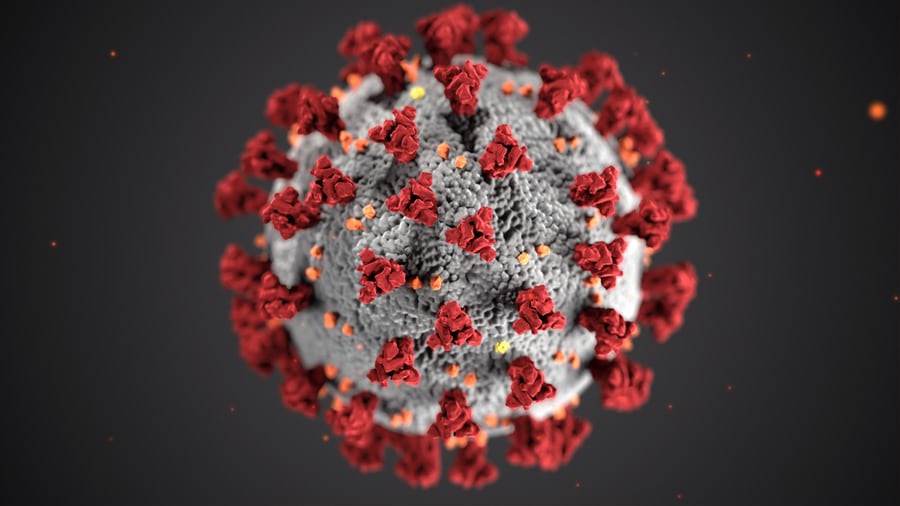 Updated: Covid -19
Traveling to Sweden? Here is the latest information.
We are closely following the development. The safety and well-being of all conference participants is our topmost priority.
Restrictions in Sweden
The Public Health Agency assessment is that it is possible to implement stage 4 of the Swedish government plan for removing restrictions. For example, this means that the restrictions on attendance numbers at public gatherings and events will be removed as of 29 September 2021.
Venue and Covid-19
The World Anti-Bullying Forum 2021 will be organized as a hybrid (physical and digital) conference. This means you can attend on-site or online. The venue for WABF Stockholm Waterfront has room for 3000 persons. The purpose of hosting WABF at a very large venue is that keeping a distance will be possible. The venue has a 20 step safety protocol for the hotel and 10 step safety protocol for meetings.
Traveling to Sweden
If you are traveling to Sweden from another country, please make sure that you have updated information on what applies for you. To find information from the authorities about restrictions on travel to and from Sweden, a summary of the current rules and recommendations as well as how Covid-19 affects travelling, accommodation, and other activities for people visiting Sweden – please visit Official Information Sweden
To keep up to date with the latest information on Covid-19 please visit:
Questions? Contact wabf2021@meetagain.se