The World Anti-Bullying Forum is a global conference for researchers, policymakers and practitioners in the fight against bullying.
Why we need to act
Bullying is a global problem. By sharing knowledge and experiences we can create a safer world for children and young people.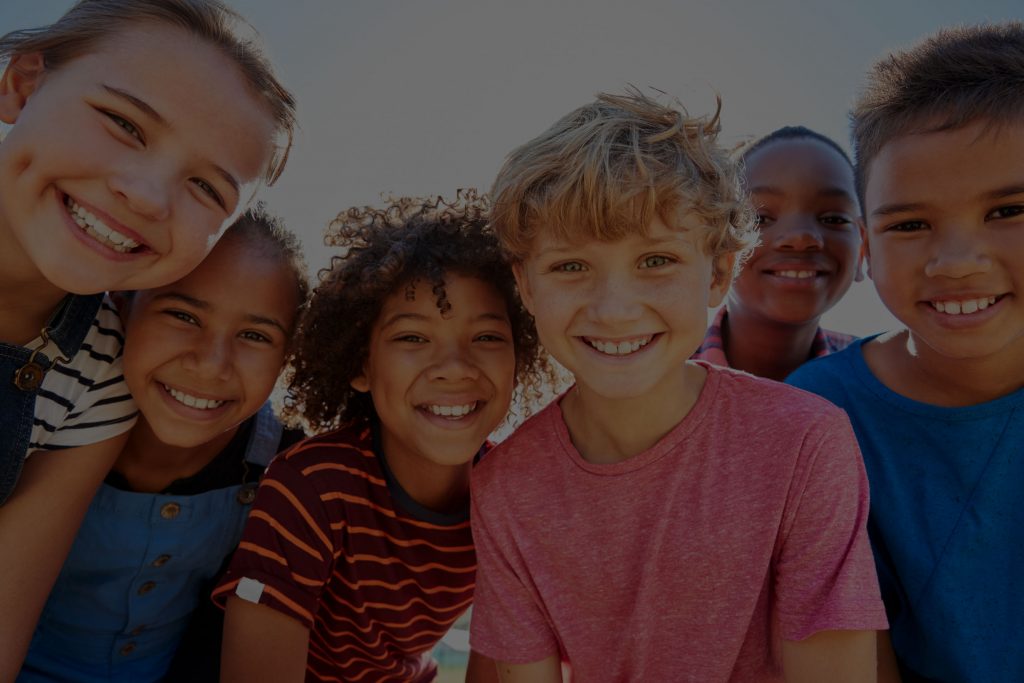 Quotes from the forum
"The conference was expertly co-ordinated. The presentations were excellent, as were the opportunities to meet and talk to the contributors."
Participant, WABF 2019
"The opportunity to immerse myself in a supportive, collaborative climate of researchers and practitioners who share a common goal. I feel so motivated to work harder on the cause of reducing bullying."
Participant, WABF 2019
"The differing approaches to the same problem provide a considerable amount of insight. One or two of the presentations were nothing short of mind-blowing."
Participant, WABF 2017
Organising partners



Supporting partners