Abstracts
Abstract submissions for WABF 2023 are closed and currently under review.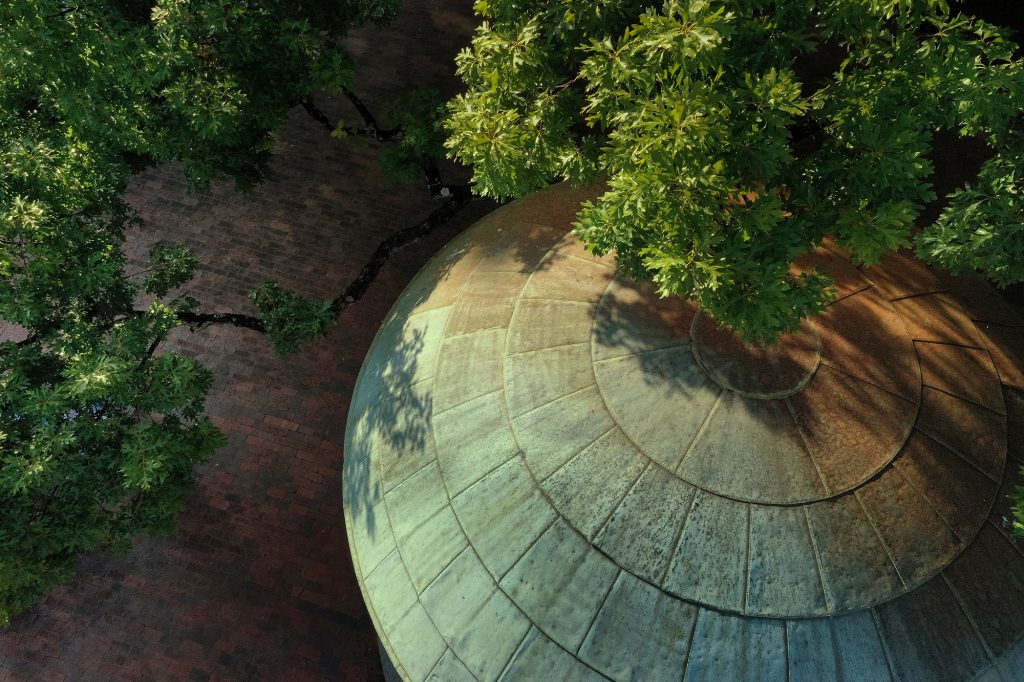 Abstract Notifications
Notifications for accepted abstracts will be sent via email by February 2023. If you do not receive a notification, check your spam filter or log in to the abstract portal with the username and password from when submitting your abstract.
Following acceptance into the program, you must register by May 2023.
If you submitted an abstract and have a question before the February notification, please contact us at wabf2023@mosaixgroup.com.
Presentation Types
An abstract can be submitted for presentation at the conference as one of the following categories:
Oral presentation
Poster presentation
Symposium
Workshop
Please note:
During the review stage, the program committee may change the presentation type submitted by the author to ensure the continuity of the conference program (i.e., oral paper presentation may be changed to poster presentation OR poster presentation to oral presentation). The presenting author will be notified of any change to their submitted presentation type at the acceptance notification stage. The decision of the program committee is final.
Instructions on the timings and duration of oral paper presentations and the format of posters will be provided in the acceptance notification which will be issued in February 2023.
Formats
Oral presentation
Completed or advanced research projects that present theoretical insights and/or practical implications or discuss a practice or policy related to addressing bullying. Each presenter will be provided with a time slot that will be 15-20 minutes in length as part of a longer session.
Poster presentation
Case studies of research, or a practice or policy related to addressing bullying. Specific poster guidelines will be shared after acceptance.
Symposium
Symposia are focused sessions in which multiple speakers present information related to a unifying topic that is viewed to be a significant common theme, issue, or question. The presentations generally include a review of data but may also include discussions of contrasting viewpoints or other innovative strategies for engaging the audience. This session format should include an introduction to the topic by an expert who can provide context and offer background for why the session topic is important and 3-4 presenters, symposia sessions will be 45 minutes in length.
Workshop
Opportunity for a group of delegates to be engaged in discussion and activity on a particular topic related to addressing bullying. A workshop can feature educational material, policy development, promising practices, applied research, or the sharing of experience.