Abstracts
Abstract submissions for WABF 2023 are open until December 15, 2022.
Scroll down to learn more about the process, rules, presentation types, or keywords.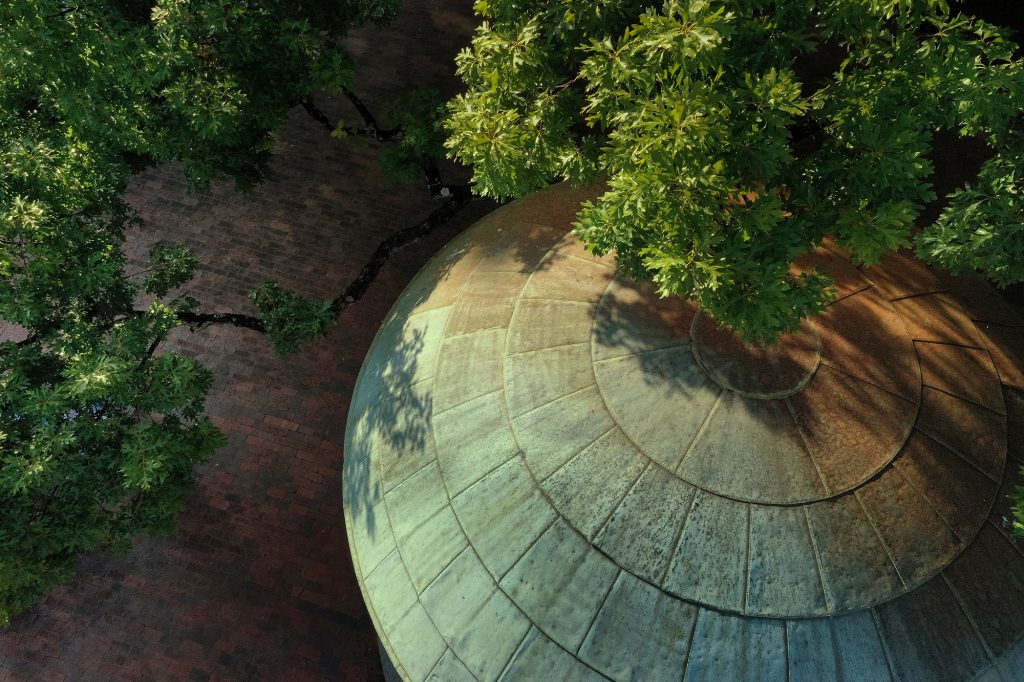 Abstract Notifications
Notifications for accepted abstracts will be sent via email by February 2023. If you do not receive a notification, check your spam filter or log in to the abstract portal with the username and password from when submitting your abstract.
Submission Process
To submit an abstract, presenting authors are required to create a Cvent account. Please keep the email and password used to create the account for future use. Please do not create a new account. If you have any questions or need assistance, please contact us by email at wabf2023@mosaixgroup.com.
The presenting author must submit the abstract and is required to be the corresponding author for that abstract.

Abstracts must be submitted in English.
You do not need to register for the conference prior to submitting an abstract; however, following acceptance into the program, you must register by

May

2023.
Fields used in the abstract submission form include character limits. Please note the following character limits:
Submission Title – 300 characters
Abstract Summary – 2,000 characters
Paper Details

Introduction – 2,000 characters
Method – 2,000 characters
Results – 2,000 characters
Conclusion – 2,000 characters
Implications for Research/Practice – 2,000 characters
Selected References – 2,000 characters
Presentation Types
An abstract can be submitted for presentation at the conference as one of the following categories:
Oral presentation
Poster presentation
Symposium
Workshop
Please note:
During the review stage, the program committee may change the presentation type submitted by the author to ensure the continuity of the conference program (i.e., oral paper presentation may be changed to poster presentation OR poster presentation to oral presentation). The presenting author will be notified of any change to their submitted presentation type at the acceptance notification stage. The decision of the program committee is final.
Instructions on the timings and duration of oral paper presentations and the format of posters will be provided in the acceptance notification which will be issued in February 2023.
Formats
Oral presentation
Completed or advanced research projects that present theoretical insights and/or practical implications or discuss a practice or policy related to addressing bullying. Each presenter will be provided with a time slot that will be 15-20 minutes in length as part of a longer session.
Poster presentation
Case studies of research, or a practice or policy related to addressing bullying. Specific poster guidelines will be shared after acceptance.
Symposium
Symposia are focused sessions in which multiple speakers present information related to a unifying topic that is viewed to be a significant common theme, issue, or question. The presentations generally include a review of data but may also include discussions of contrasting viewpoints or other innovative strategies for engaging the audience. This session format should include an introduction to the topic by an expert who can provide context and offer background for why the session topic is important and 3-4 presenters, symposia sessions will be 45 minutes in length.
Workshop
Opportunity for a group of delegates to be engaged in discussion and activity on a particular topic related to addressing bullying. A workshop can feature educational material, policy development, promising practices, applied research, or the sharing of experience.
Keywords
Please choose a keyword from the list below to best describe your abstract:
Theoretical perspectives
Participant roles in bullying
Teachers/Educators
Parents
Bias- or identity-based bullying
Risk or protective factors
Outcomes of bullying
Measurement issues
School bullying
Preschool and infant school
Cyberbullying and online safety
Bullying in sports
Sibling bullying
Bullying and other forms of violence
Bullying prevention
Reactive strategies
Children's rights
Victim support
Migration and racism
Sexual harassment
Other
Abstract Reviewers
We are also accepting volunteers to help us review abstract submissions. If you would like to help, please contact us at wabf2023@mosaixgroup.com.