Programme
Pre-conference: Sexual harassment and bullying
Pre-conference: Bullying and migration – racism, integration and inclusion
Parallel Conference Sessions
Waterfront

Welcome reception - Stockholm City hall
Waterfront

Parallel Conference Sessions
Waterfront

Parallel Conference Sessions
Waterfront

Conference Dinner - Vasa Museum
Waterfront

Parallel Conference Sessions
Waterfront

Welcome Reception at Stockholm City Hall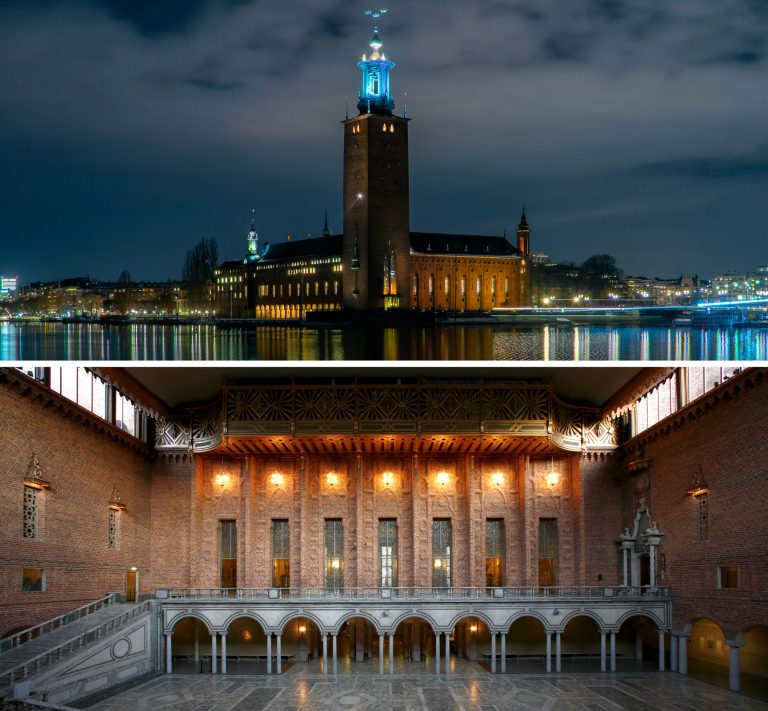 Date: Monday, November 1st 2021
Time: 19.00
Place: The Stockholm City Hall "Stadshuset"
The City of Stockholm and the Stockholm County Council is hosting a reception in Stockholm City Hall, most well-known for hosting the Nobel Prize banquet each year.
The reception begins at 19.00, please be on time. A standing light buffet will be served, and you may be able to join a guided tour of the city hall.
Depending on how the pandemic develops and how the opportunities will be around traveling, the facility may change. This due to the guidelines of Stockholm City, where a majority of the conference guests must be foreign.
Date: Tuesday November 2nd, 2021
Time: 19:00-00:00
Place: Vasa Museum/ Vasamuseet
Tickets will be available at the register site within shortly.
The conference dinner will take place next to the Vasa ship, the world's only preserved 17th century ship in the most visited museum in Scandinavia. The Vasa ship capsized and sank in Stockholm in 1628. After 333 years on the sea bed, the mighty warship was salvaged and the voyage could continue.
The Banquet will feature dinner and drinks along with guided tours.
To be noted: since the ship needs certain conditions to be preserved, the temperature in the building is kept to, at most, 20 degrees Celsius.